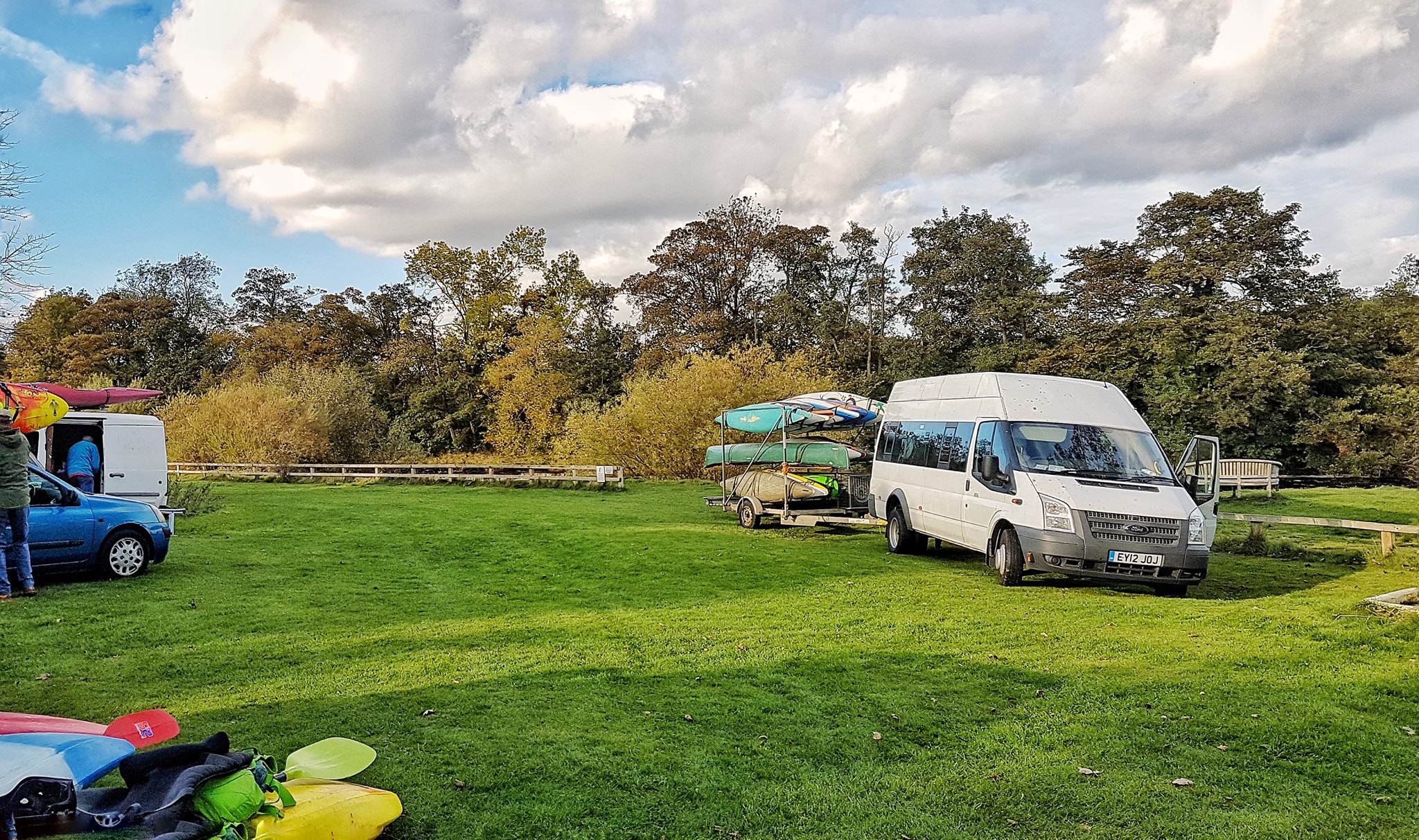 Try Canoe Slalom!
Canoe Slalom is an excellent introduction to moving water for all paddlers. They are in constant view of someone and in the lower divisions the water is not intimidating. Canoe Slalom is organised in 5 divisions. Division 4 is for novices. The Premier Division is for the real experts.
We will help any new Slalom Paddler wishing to take part. If you are interested please contact us and we will welcome you and try to help you in any way you feel we can. Coaching, Kayaks and canoes are available on request.
For details of where and when see our try canoe slalom poster. Please feel free to distribute this.