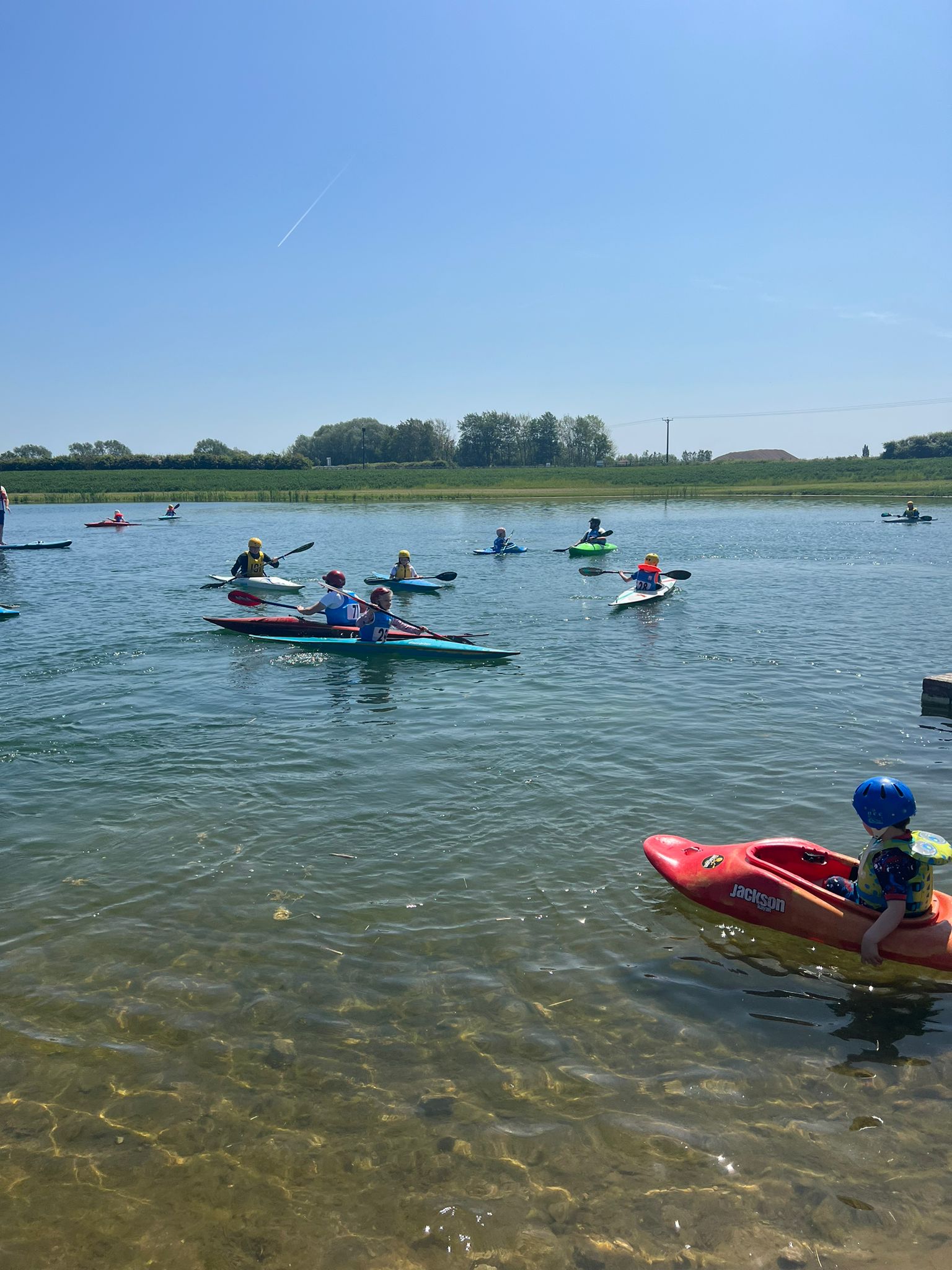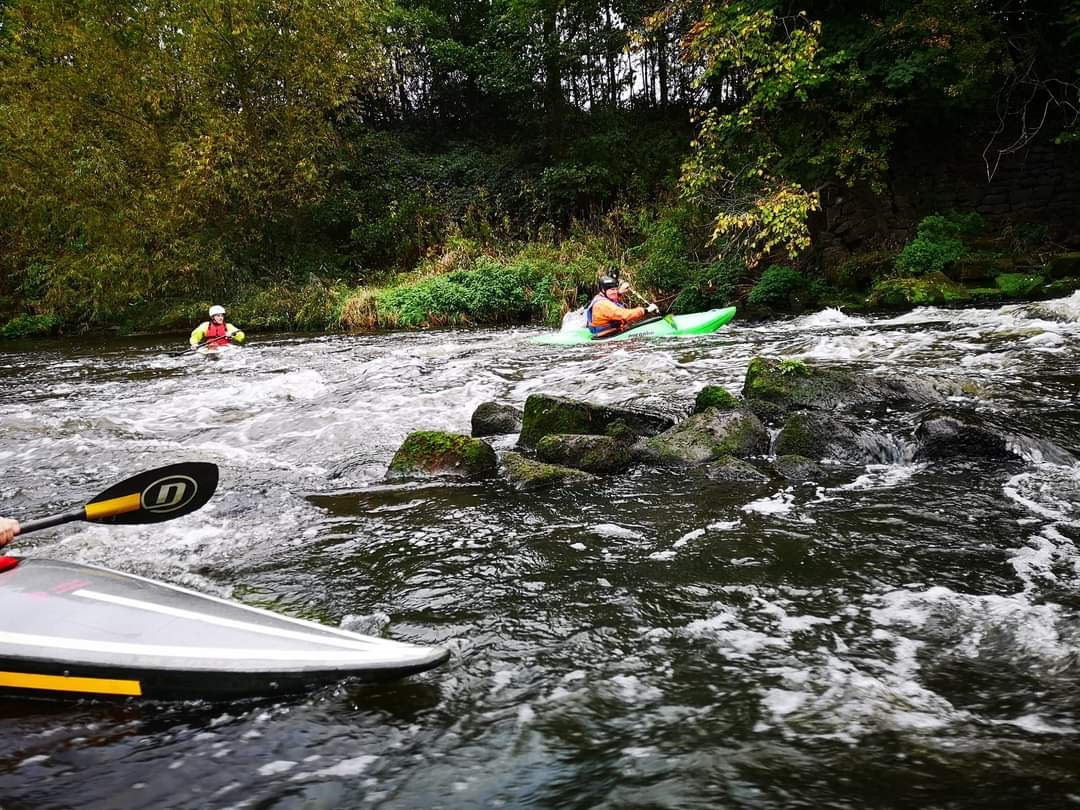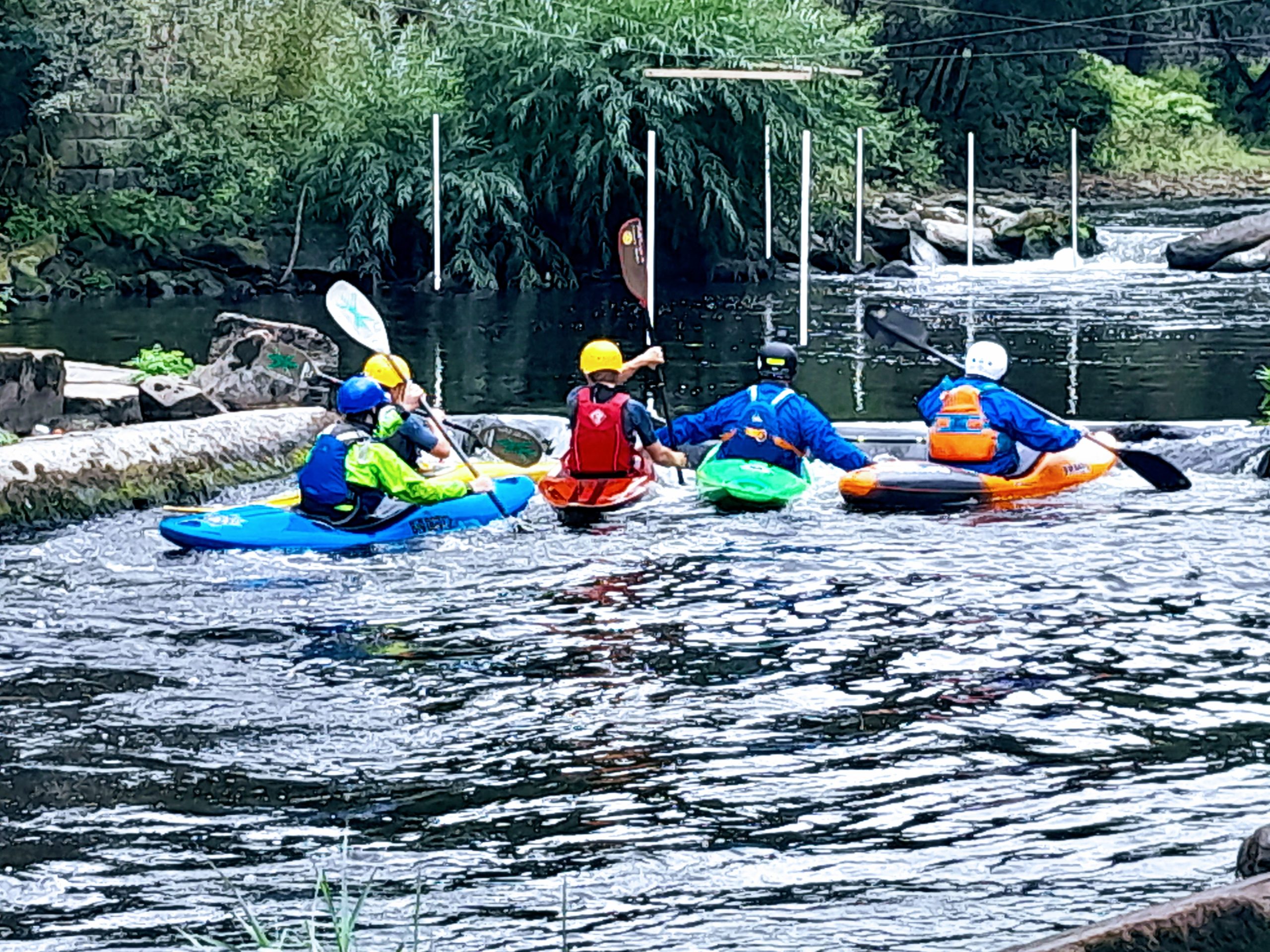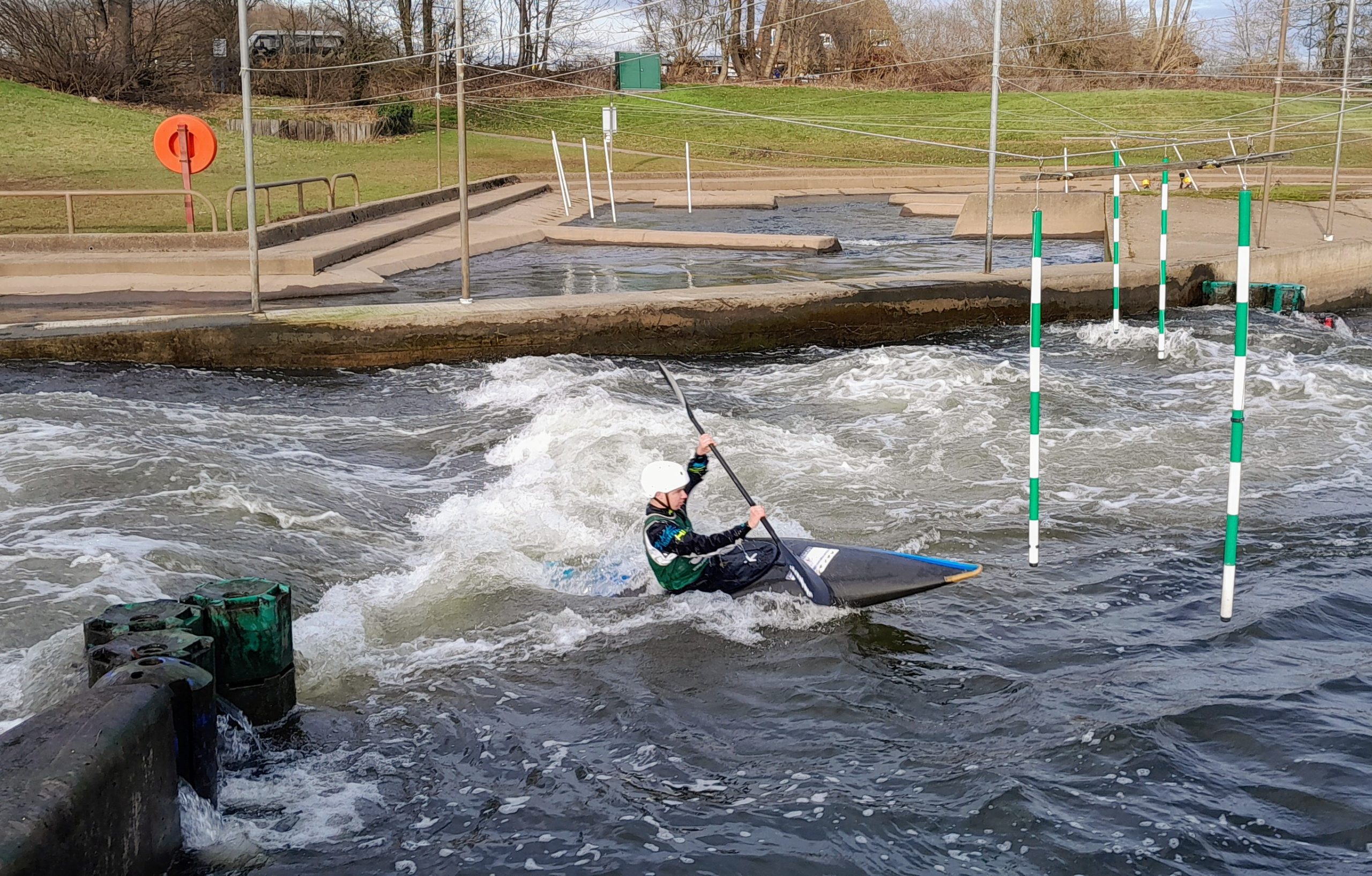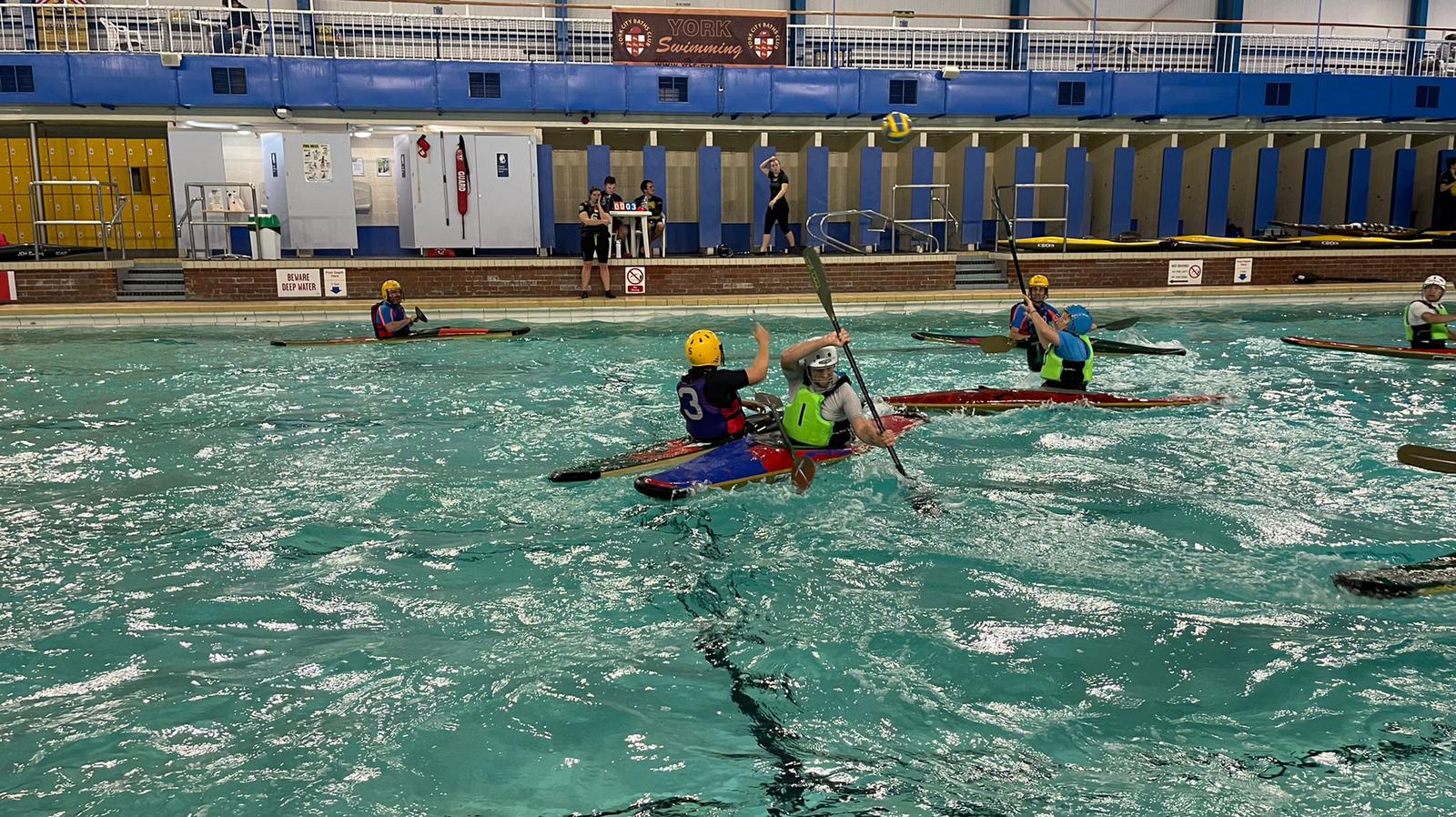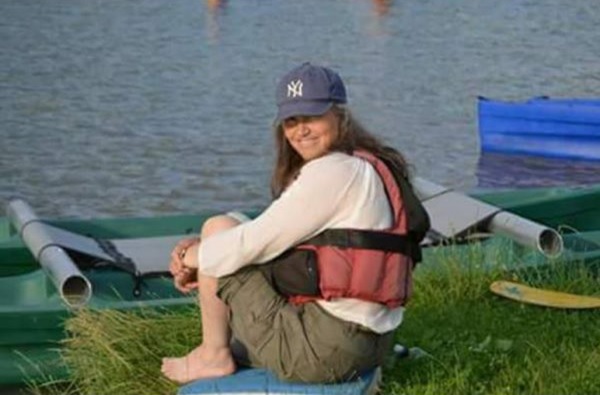 Esther Mathews

Founder of Green Star Canoe Club
Paddling For All Abilities
"Excellent grass roots club. Fun family atmosphere which encourages everyone to do the best they can."
"Fantastic group of people. Esther has been instrumental in getting so many people into canoeing and kayaking over the last 25 years."
"Absolutely amazing, great people and great atmosphere. Will help you to become the best you can be!"
"I can't recommend this club enough. Fantastic environment with an exceptional coach in Esther Matthews."
"Wonderful club with highly dedicated coaches. Esther recognises and works with each individual's strengths."