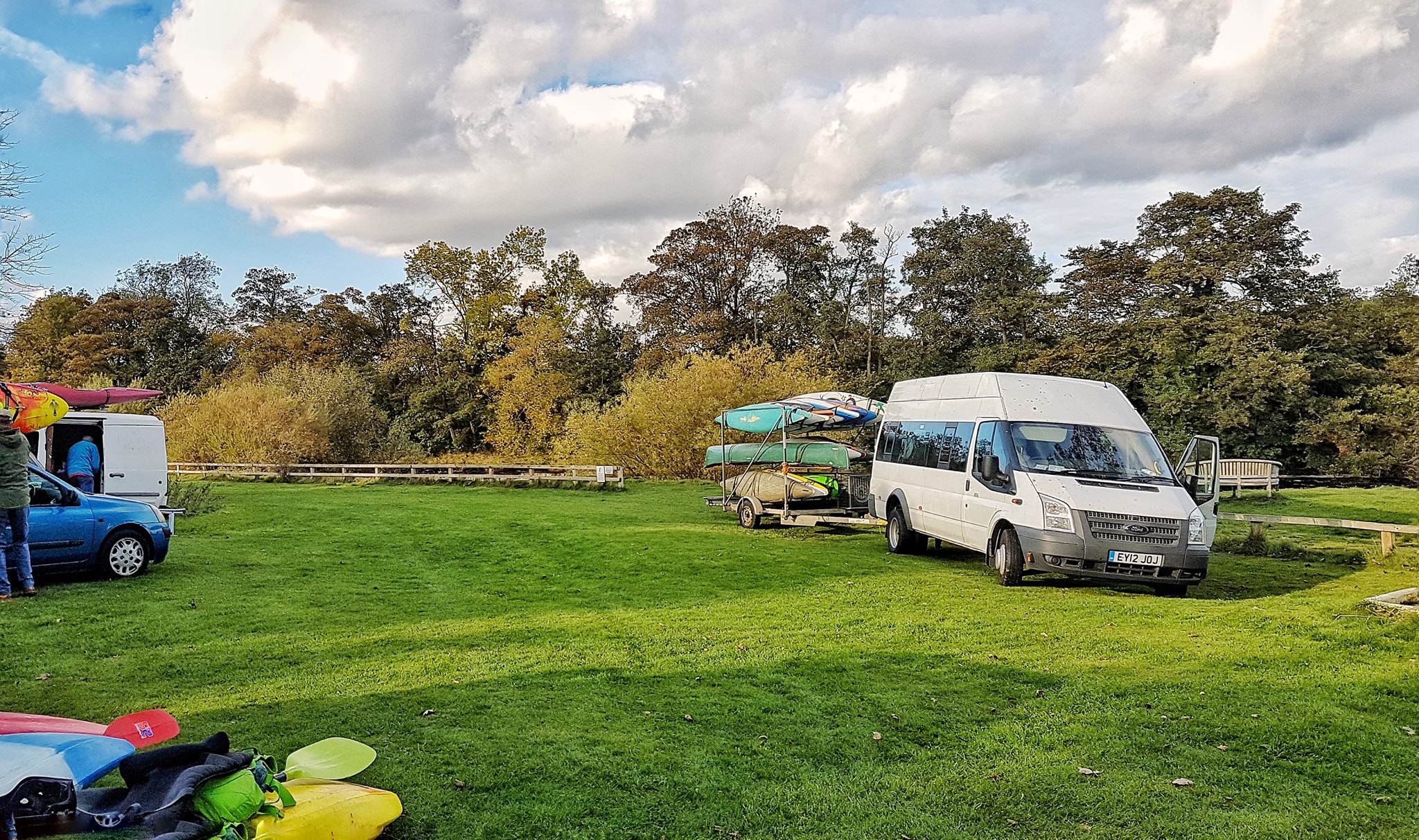 Club Sessions
Through the winter months, the club trains at Maltby Leisure Centre where we run regular club sessions for one to one coaching for beginners to advanced, slalom and polo training. These are usually held on Saturday afternoons 16:30-18:30.
In summer, we move outside to Hatfield Water Park on the east side of Doncaster. Various sessions are held on weekday evenings and weekends.
We also travel to various rivers across the UK for training and competitions.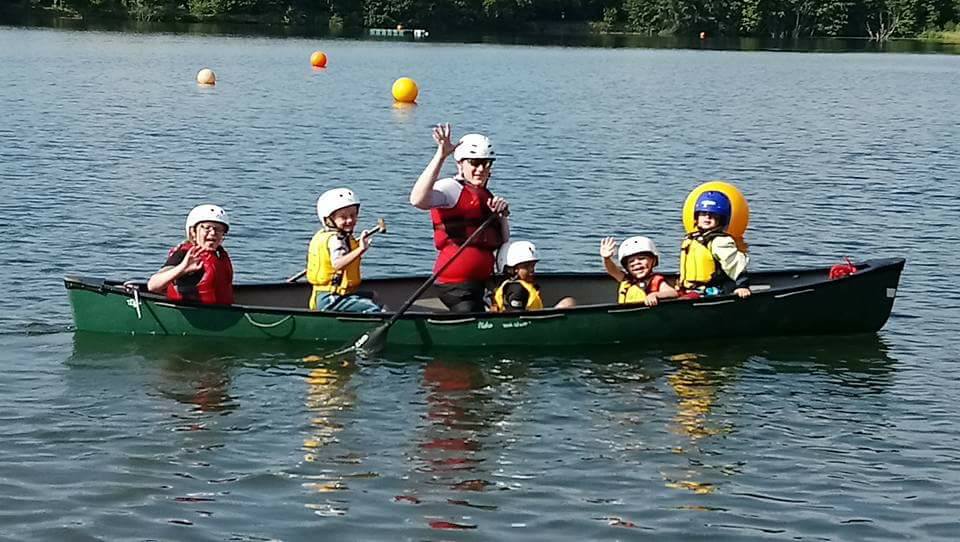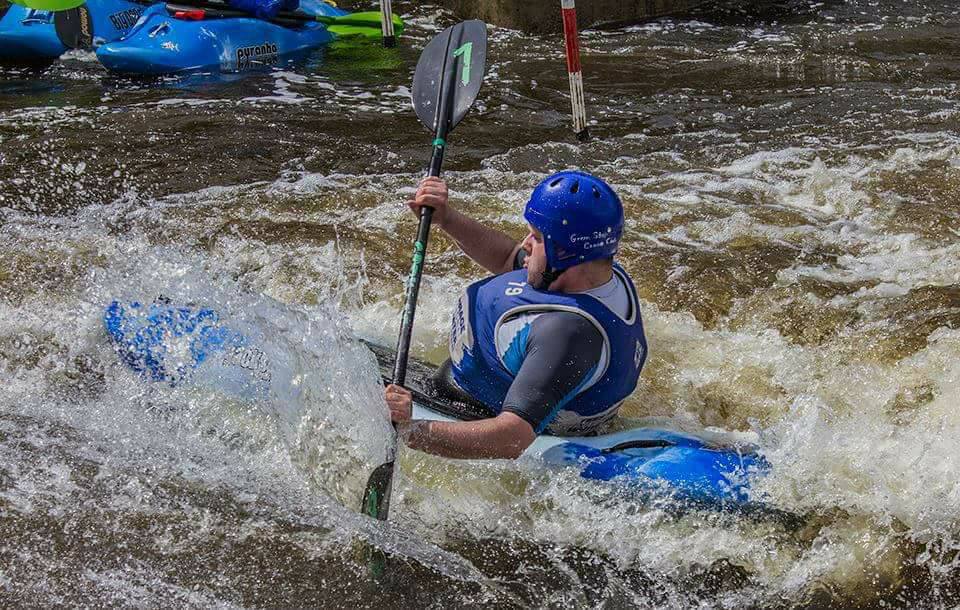 The below schedule is currently not taking place due to covid restrictions.
Tuesday – Hatfield Water Park – 5pm till dark
Wednesday – Holme Pierrepont
Thursday – Hatfield Water Park – 5pm till dark
Saturday – White Water Paddling (Various locations)
Sunday – White Water Paddling (Various locations)
These are subject to change to please always check that a session is still running and please let us know if you are coming to a session(If we don't have enough interest sessions might be cancelled).
Sessions are always run by a qualified instructor and helped by experienced club members.
Paddlers can gain BCU 1* to 4* certification and are encouraged to take qualifications in first aid, lifeguarding and coaching if they wish.
We always welcome newcomers and can usually lend all the equipment needed to get you started so, if you want to try canoeing for the first time, or maybe get back into it, please give us a call on the numbers on the contact page below.
Summer Sessions at Hatfield Water Park are £7 for Juniors and £8 for adults with reductions for multiple visits in one week.
Pool Fees for the Winter Club sessions at Maltby Pool are £8 for Juniors, £9 for adults per hour and £10 for non-members.