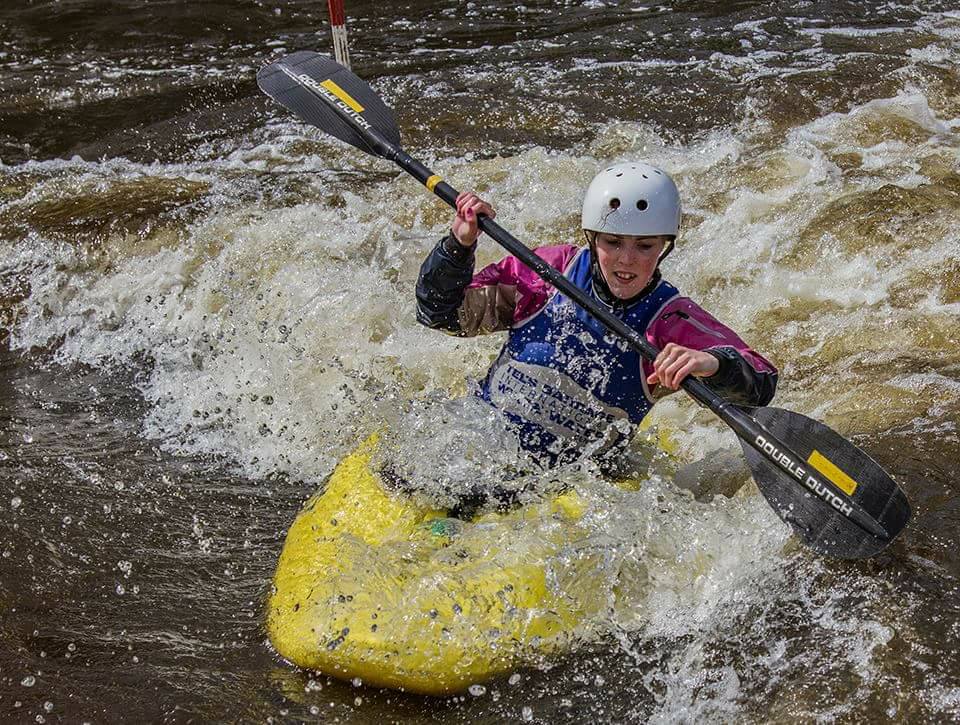 Freestyle
What is freestyle or playboating?
Freestyle or playboating is staying in a specific area or section of a river to play on waves or drops.
Playboating can occur on moving water and flat water.
Playboating involves performing a range of tricks similar to skateboarding. including turns, spins and flips.
For more information on freestyle canoeing, you can visit the British freestyle kayaking website.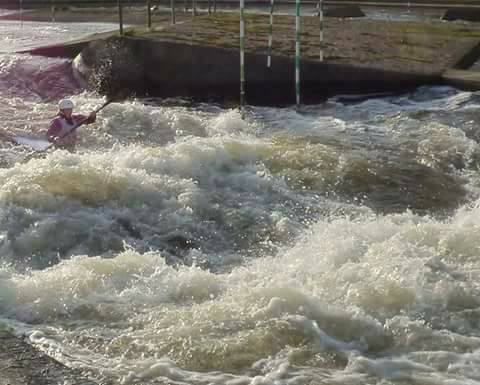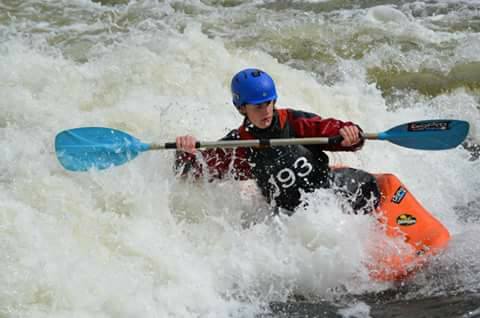 Freestyle
Does Green Star offer playboating?
Green Star Canoe Club has a number of paddlers that are skilled in freestyle but at present do not compete in competitions.
A previous Green Star member is one of the best Freestyle paddlers in the country.
From being a beginner paddler, Green Star members are encouraged to play on waves, drops and river features to build confidence.
When does Green Star offer playboating?
The Green Star Caoe Club offers weekly sessions at the Holme Pierrepont Country Park in Nottingham. We also offer pool sessions at the Maltby Leisure Centre during the winter and flat water sessions at the Hatfield Water Park.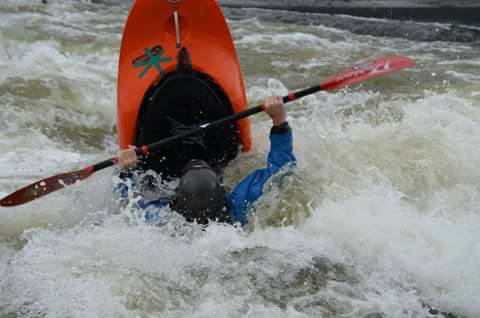 Book Green Star Playboating Events