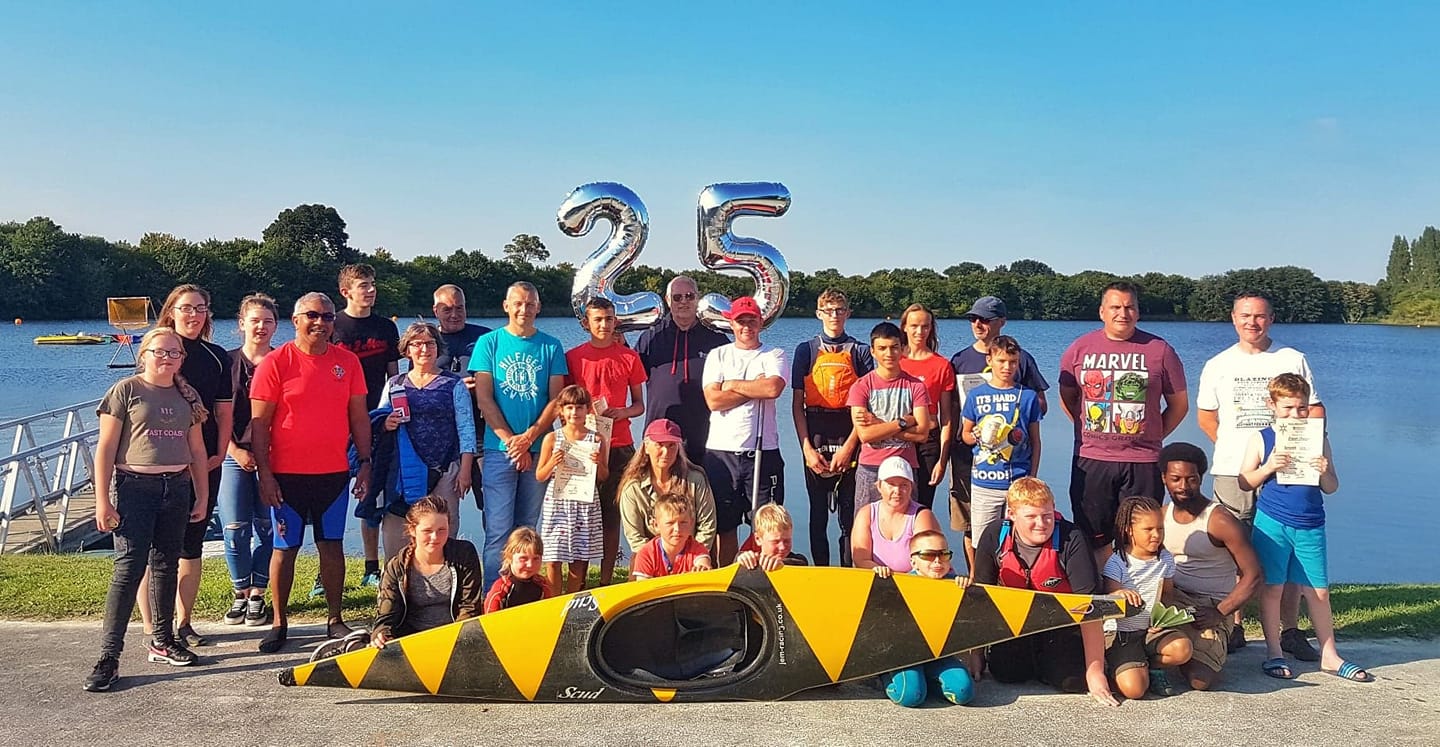 About Us
About The Green Star Canoe Club
The club was founded in 1993 by Esther Mathews. It has grown to be one of the largest and most active clubs in the area and even nationally – Green Star Canoe Club is one of the largest slalom clubs in the country, supporting polo teams in several regional and national divisions and plays a large part in training, coaching and skills development in the Yorkshire and Northern Regions.
25
Over 25 Years Coaching
The Green Star Canoe Club has been running for over 28 years with original founder Esther Mathews as the head coach.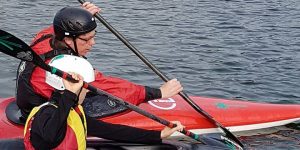 Five minutes with Esther Mathews
Feature Article

The Doncaster Free Press and the Star met with club founder Esther Mathews for a feature article.
Esther awarded British Empire Medal
British Empire Medal

Founder and head coach, Esther Mathews was awarded the British Empire Medal for services to canoeing.The news was featured on the British Canoeing website and the Doncaster news websites.
25th Anniversary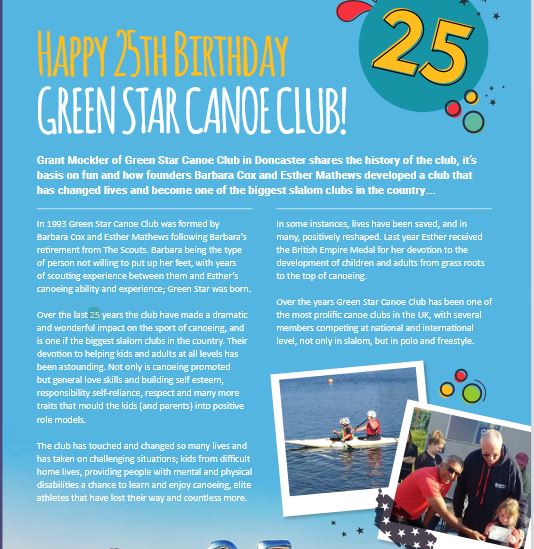 25th Anniversary

Green Star Canoe Club celebrated the 25th anniversary of the club being founded. The 25th anniversary was celebrated in the Canoe Focus magazine.
Subscribe To Our Newsletter