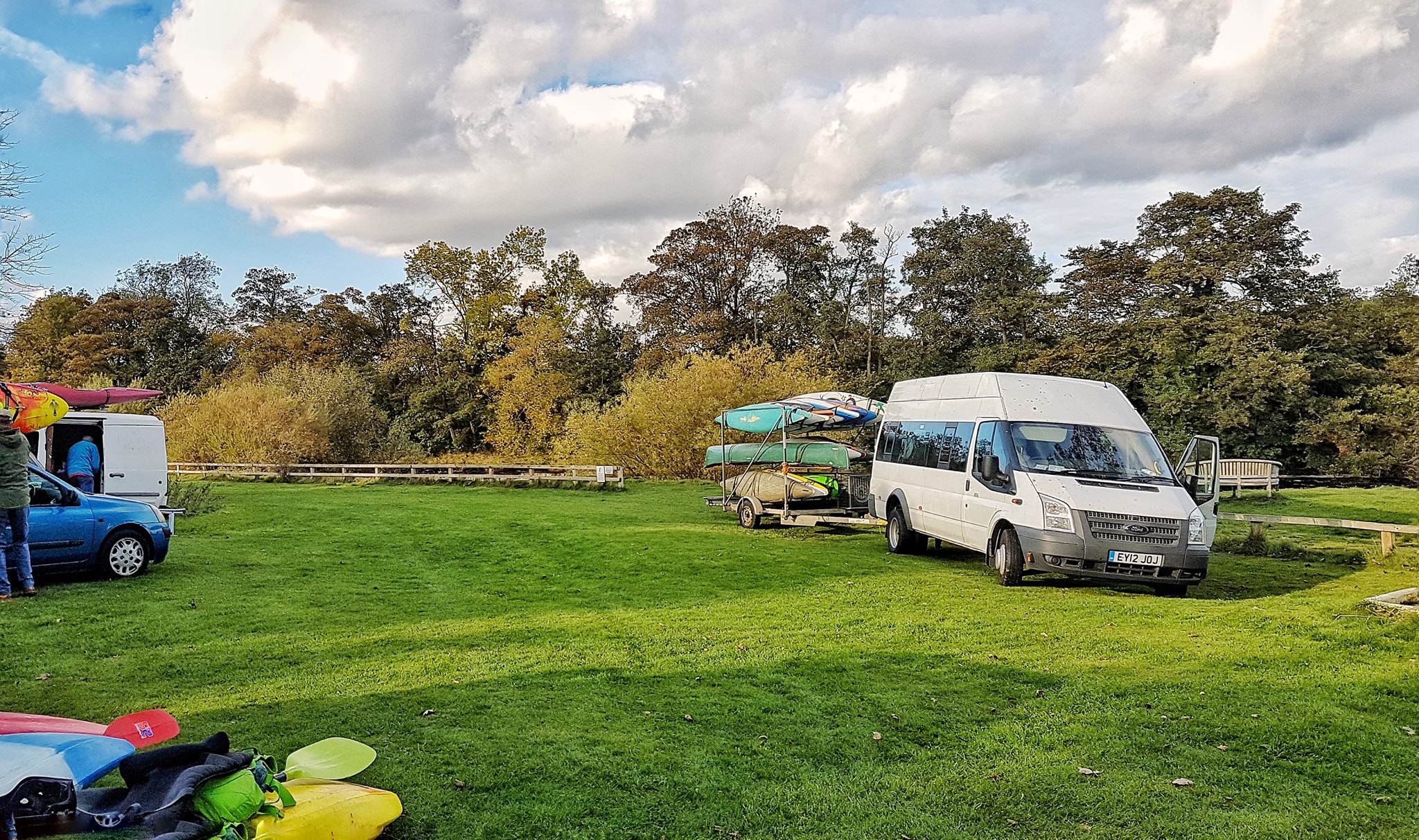 Club Rules
Green Star Canoe Club Rules
The purpose of these rules is to allow all members to enjoy paddling and do so safely when they are with the Club.
Some are concerned with general behaviour, to promote an atmosphere where everyone can feel comfortable.
Some are concerned with safety – canoeing is an activity that carries risks, and we all need to be aware of the risks and how to reduce or manage them.
As well as the rules of the Club, members must always abide by the rules of the canoe venue if these are more onerous.
1. While at club sessions or events as part of a Green Star team or as a supporter, members shall behave so as to promote the good name of the Club. In particular members should:
Co-operate fully with reasonable requests from Club coaches or event officials and organizers.
Control their temper and be considerate and respectful towards other participants and spectators.
Wear appropriate kit as agreed with the coach or organizers.
Take care of all property belonging to the club or to other participants, and be responsible for their own kit. Report defects in equipment immediately to the coach.
Be on time and prepared for training sessions or competitions, and not leave the competition venue without informing the coach or trip manager.
2. Personal safety:
No one may canoe alone.
No one without BCU 4* may paddle without an instructor present.
No one may paddle without a buoyancy aid and helmet unless exempted at the express permission of their coach.
Club equipment shall only be borrowed with the permission of the relevant Section Leader or his/her representative.
No Junior member may take a boat from the boat store unless a responsible adult is present.
3. Members must paddle only when fit to do so safely, and specifically not while under the influence of alcohol, medication or other drugs.
Junior members (under 18) are strongly discouraged from smoking or consuming alcohol whilst at Club events or representing the Club at outside events.
Members taking part in competitive events need to be aware of the BCU/ICF requirements regarding doping, and must check that any medication they use is within the guidelines.
All illegal and performance-enhancing drugs are forbidden.
GSCC Oct 04